DIGITAL PROFILE DIAGNOSIS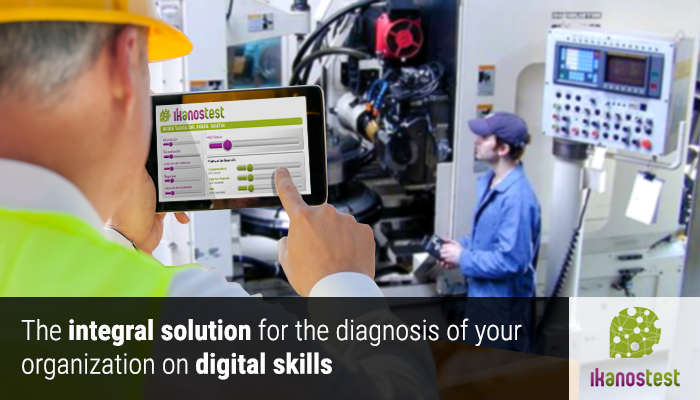 Ikanos Test
Now yo can get the digital profiles report of your organization using Ikanos Test, the digital Competences self assessment tool that that allows to obtain individual and organizational digital profiles.
THE CURRENT SITUATION OF DIGITAL COMPETENCES IN THE BASQUE COUNTRY AND IN THE WORLD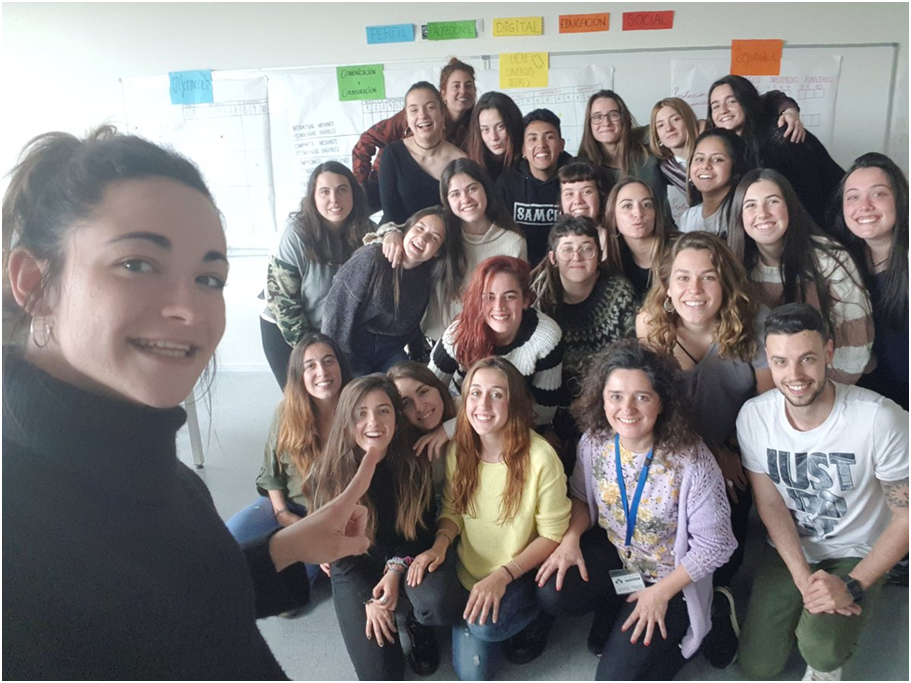 Perfil profesional digital de la Educación Social. En el marco de los estudios de grado de Educación Social (UPV/EHU) y concretamente en la materia Tecnología de la Información y la Comunicación, hemos llevado a cabo una aproximación a la definición del perfil profesional digital de la Educación Social identificando las áreas…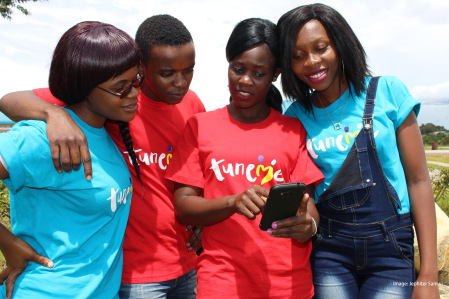 DigComp, un marco global para medir la alfabetización digital en la UNESCO. El dominio de las competencias digitales depende en gran medida de los contextos nacionales. En la UNESCO diversas iniciativas reflejan el trabajo realizado para ampliar DigComp e incluir a los países de bajos ingresos con sus características diferenciales. Desde…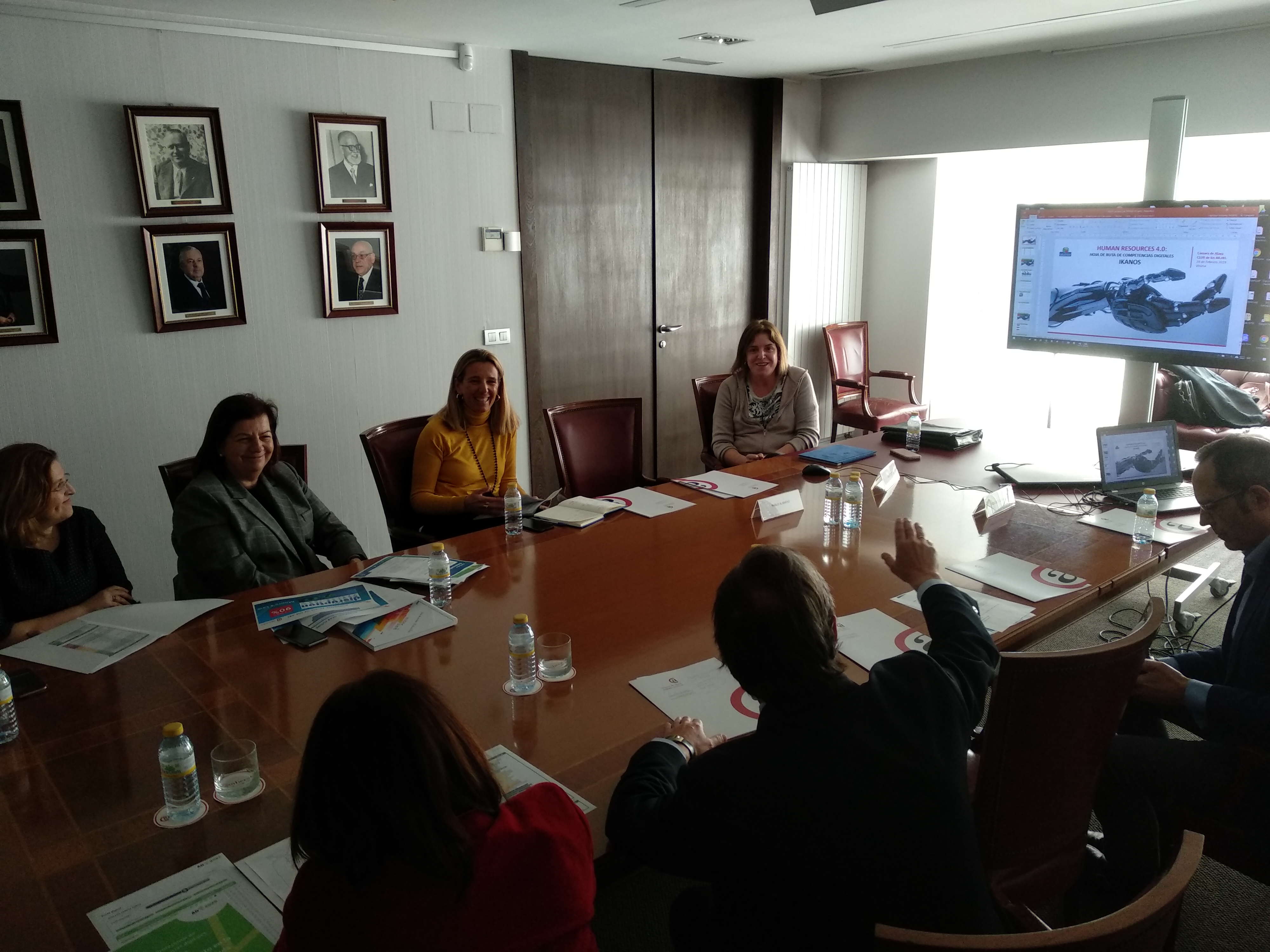 Competencias Digitales en recruiting, gestión de talento y gestión del cambio.