DIGITAL PROFILE DIAGNOSIS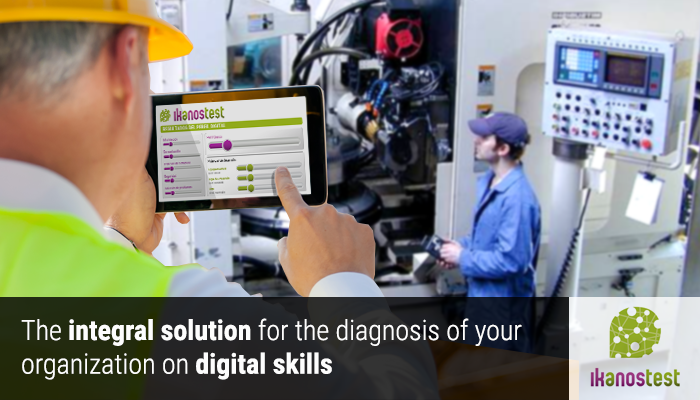 Ikanos Test
Now yo can get the digital profiles report of your organization using Ikanos Test, the digital Competences self assessment tool that that allows to obtain individual and organizational digital profiles.
THE CURRENT SITUATION OF DIGITAL COMPETENCES IN THE BASQUE COUNTRY AND IN THE WORLD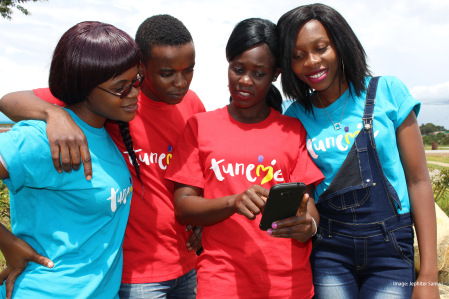 DigComp, un marco global para medir la alfabetización digital en la UNESCO. El dominio de las competencias digitales depende en gran medida de los contextos nacionales. En la UNESCO diversas iniciativas reflejan el trabajo realizado para ampliar DigComp e incluir a los países de bajos ingresos con sus características diferenciales. Desde…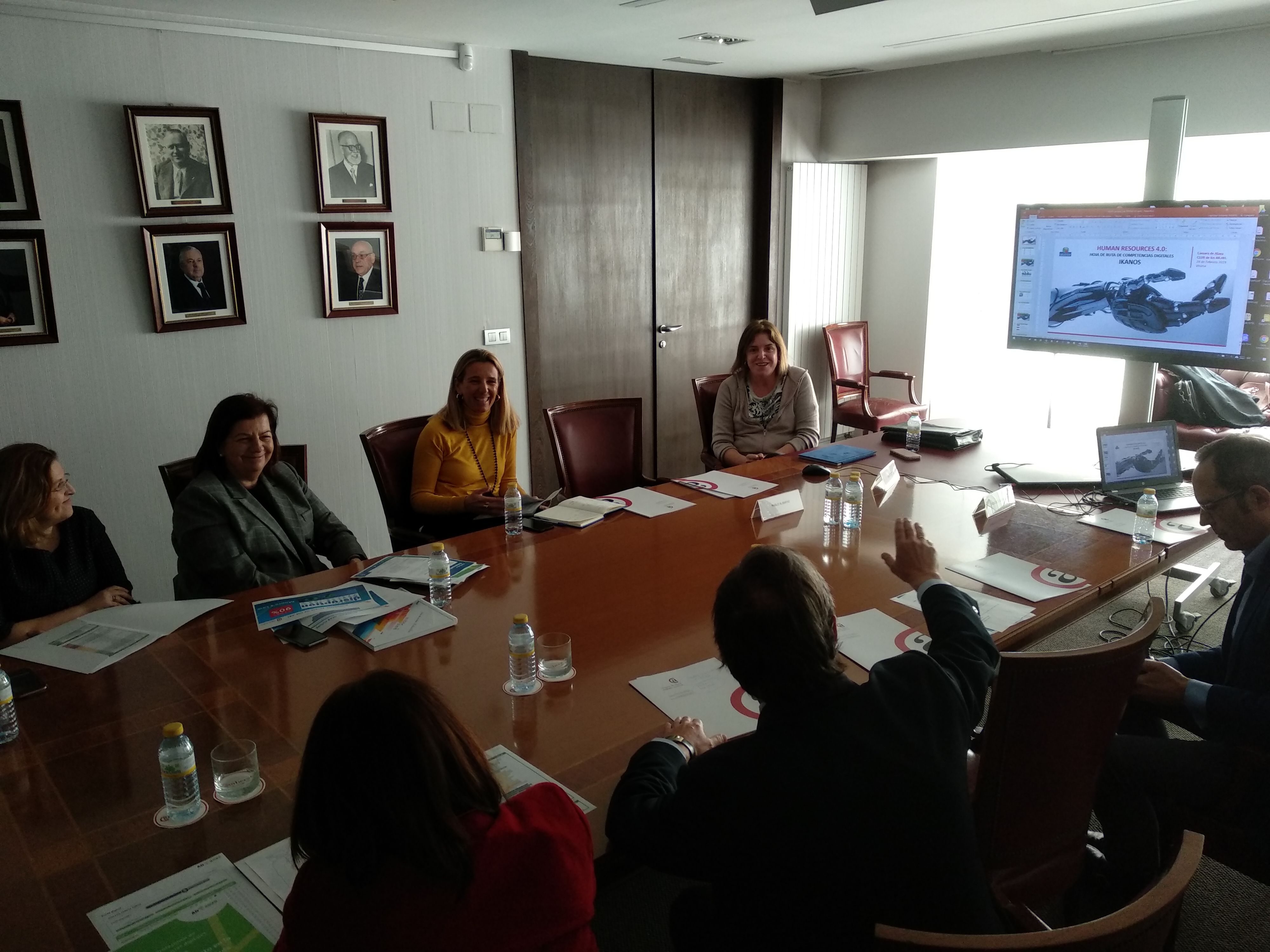 Competencias Digitales en recruiting, gestión de talento y gestión del cambio.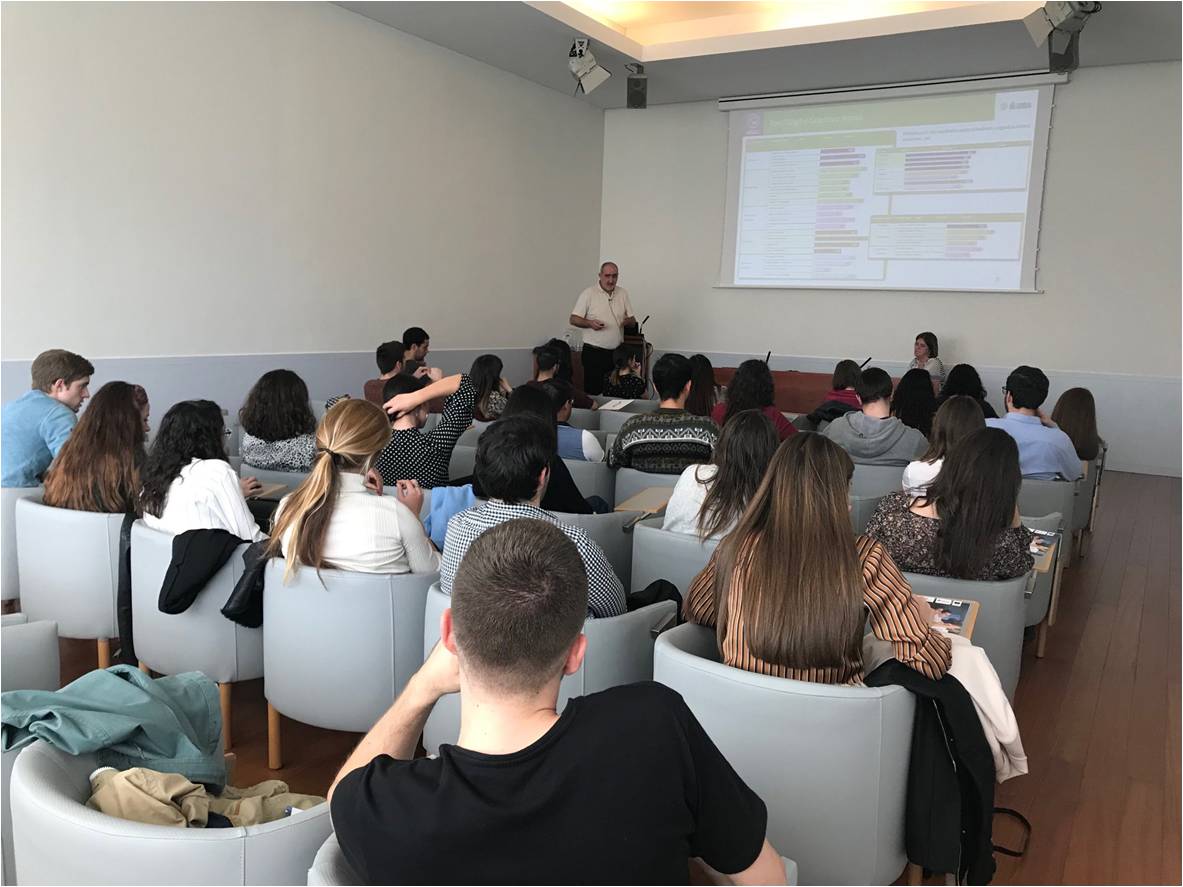 Diseño de las competencias digitales en el foro del empleo de la UPV/EHU El pasado 21 de febrero tuvo lugar en las instalaciones del la UPV/EHU de Bizkaia el Foro del Empleo 2019 con participación de más de 30 empresas e instituciones. El objetivo de este evento es promover la empleabilidad…